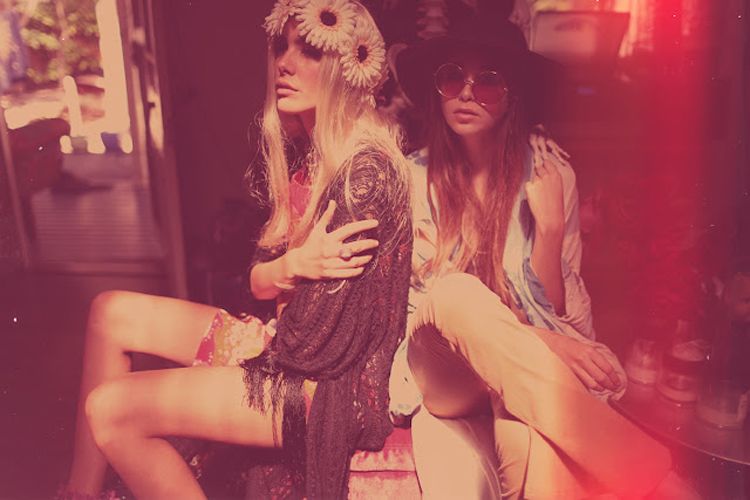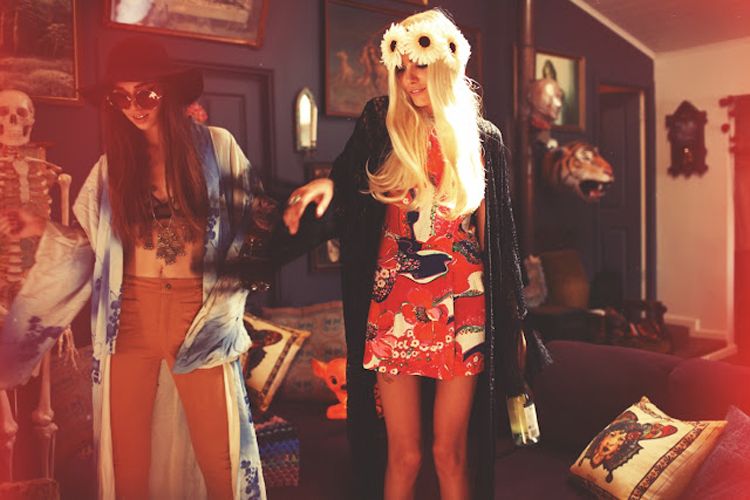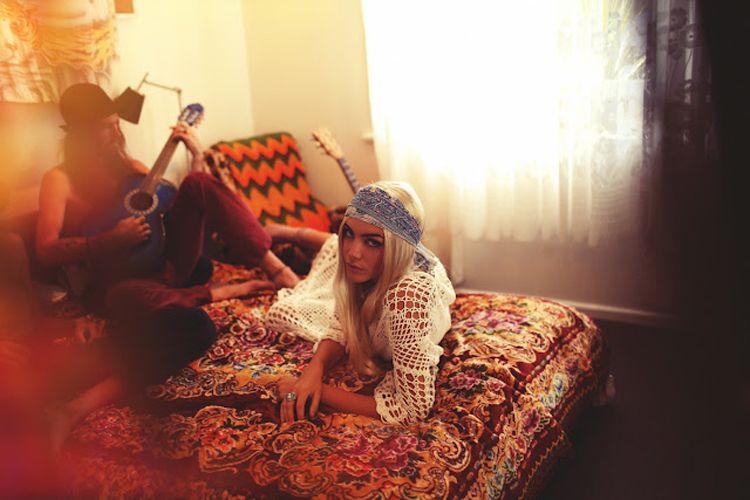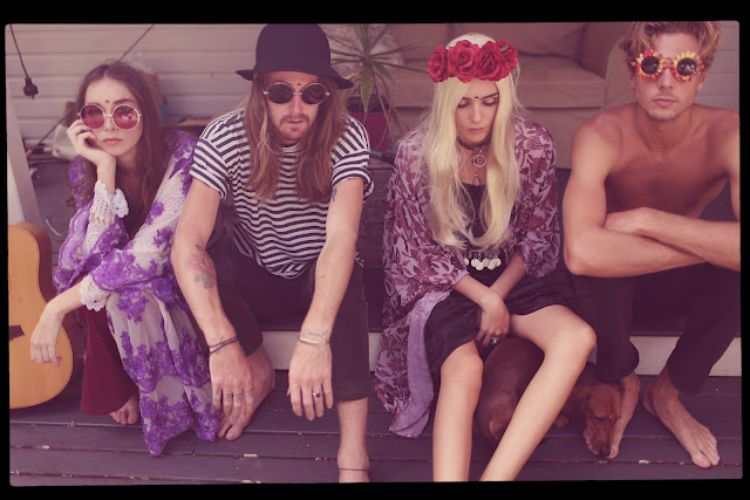 Alida Buffalo AW12 Lookbook.
How lovely is this lookbook from online vintage boutique
Alida Buffalo
? This is what I'm hoping summer will look like, although I'm not holding out much hope so far. But these photos provide an amazing source of inspiration if it ever happens/I run away to become a hippy. I can't stop looking at them.
I've just discovered this super cute vintage shop, created by Australian stylist Kit Scholley. (she did the amazing Mink Pink SS12 campaign) I absolutely love her styling! Perfection. She's an amazing source of inspiration, check out her tumblr HERE ,and on it

is the quote:
"WHEN THE 70'S AND THE 90'S HAD A LOVE AFFAIR AND GAVE BIRTH TO ALIDA BUFFALO "
Which just also so happens to pretty much some up my personal style completely. Massive girl crush!
Hope everyone had an amazing Jubilee weekend, even though it rained, I did and Field day was awesome. I will resume outfit posting when it stops raining!
This weekend, I'm going to be obsessed with trying to do something like this to my hair:
I really want to bring back hair wraps, I used to love doing these!